Cruise Specialists - ACC Accreditation
Accredited Cruise Counsellors Nexion Affiliate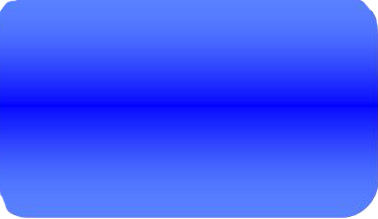 ​
​*Competitive Prices​​​ *Research
*Book​ Travel


​​​
We Are Accredited Cruise Counsellors


​
​The advantage of using a travel agent is experience and knowledge. We are experienced Certified Travel Agents that have knowledge of destinations and cruise lines. This can save you a lot of time and money. Our focus is to provide everyone with the best quality service and vacation value for your money plus many tips on how and what to do and take with you.

We Provide Personal Service Along With Competitive Pricing


Why Have Your Family Reunion On A Cruise?
​
No Stress with Packing & Unpacking!

​No Worry about where you are going to eat!

​No Worry about what you are going to do!

​No Cooking! No Cleaning!

​Live Entertainment!

​Camp Carnival for the Kids!

​Fine Dining!

​Just Relax and Enjoy Your Family and Friends!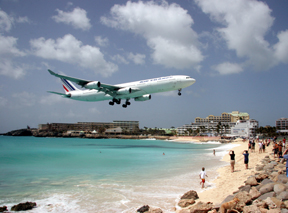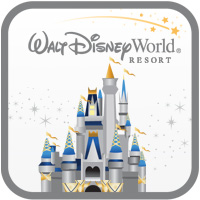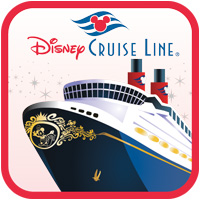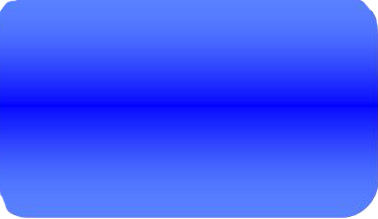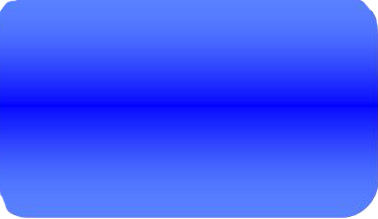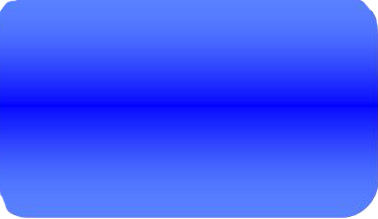 Our Prices Are The Same
As The Cruise Lines.

​No One Can Offer Less
​ Than The Advertised Price!​​​
​



Start Planning Your Dream
​Disney VACATION!