Cruise Specialists - ACC Accreditation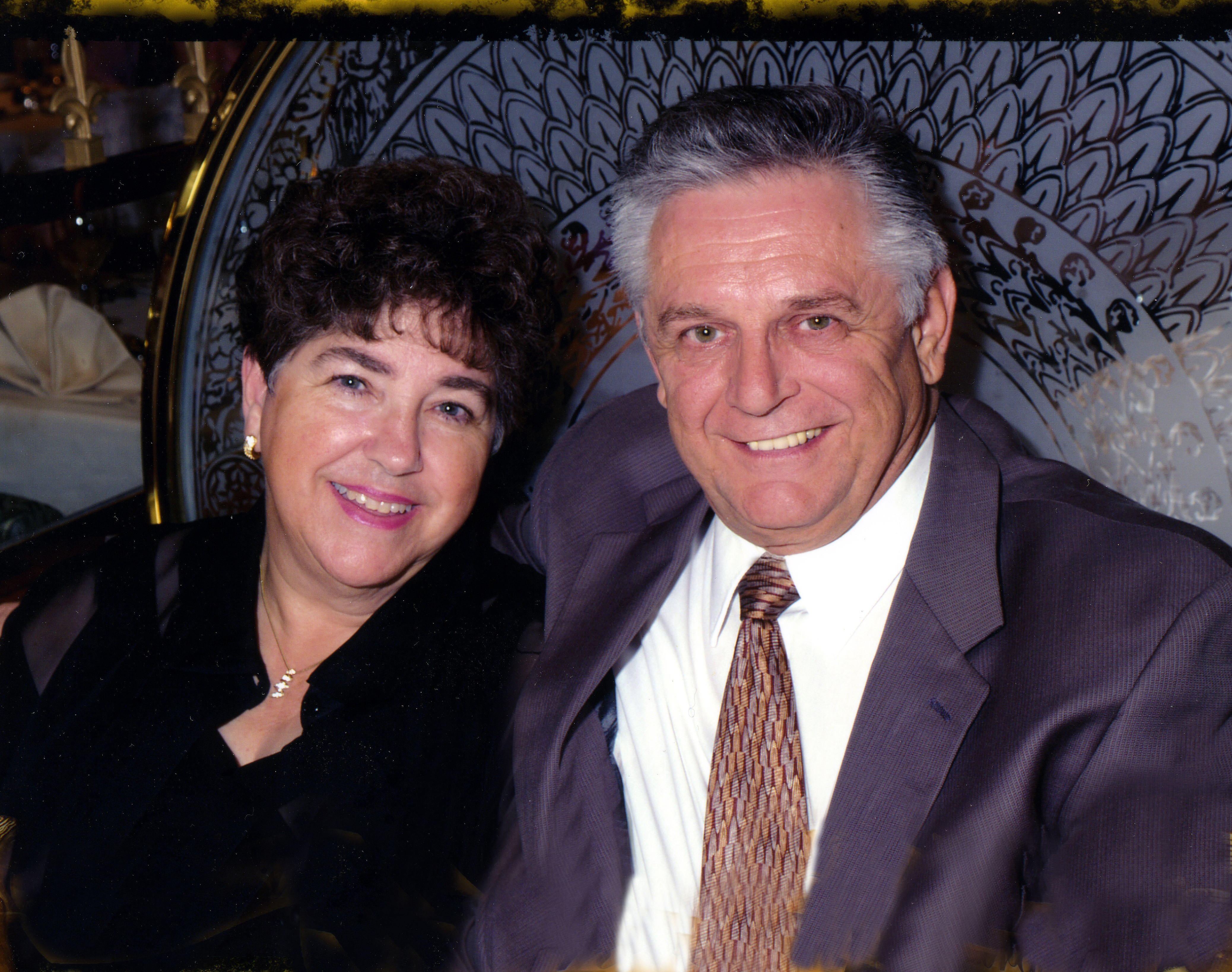 Greg and Betty Milneck
​

ACCREDITED CRUISE COUNSELLORS
​We are experienced Certified Travel Agents that have knowledge of your destination & cruise lines. Our focus is to provide you with the best quality service and cruise value for your money.
We provide personal service for the friends along with competitive pricing.

​We have been in the truth for 45 years and were in full time service for 22 years, including Circuit work. We have served in Louisiana, Florida, New Mexico, Colorado, Utah and Montana. We can offer helpful suggestions on photographing your vacation on Group Cruises because Greg was a professional photographer before we came into the truth.

​​We started out with a Studio in South Lake Tahoe, California where he did commercial photography for major companies. He also does photojournalism for magazines and newspaper supplements.

While at Tahoe he was able to photograph many of the stars who preformed there. He has done album covers, publicity photo's and articles on a large variety of stars including Elvis Presley, Bill Cosby, Diana Ross, Robert Goulet and Harry Belafonte, just to mention a few.

​We learned the truth while in Tahoe and sold our studio and went to serve where the need was greater.

Greg is now serving as an elder in the West Congregation in Greeneville, TN.